KMS Style Color, temporary hair coloring spray
We live in a world of constant change, where creativity has surfaced in many ways and we seek to express ourselves in the midst of chaos and life. That itself, to express ourselves, is a challenge in the new reality.
However, KMS offers us something interesting, to put our creative instinct to fly. It is a line called Style Color and consists of temporary hair color sprays.
Inspired by urban art and the need for renewal, these sprays will help you get out of the monotony. Therefore, in Boutique Deauville we will tell you everything you need to know and, additionally, we will detail a brief catalog of the entire line we have available.
Take your art to the street and rewrite the rules. Push the boundaries with the new KMS temporary hair color line and make a difference with unlimited potential, making your hair the ultimate accessory to your look.
So, without further ado, let's get started!
What is KMS Style Color?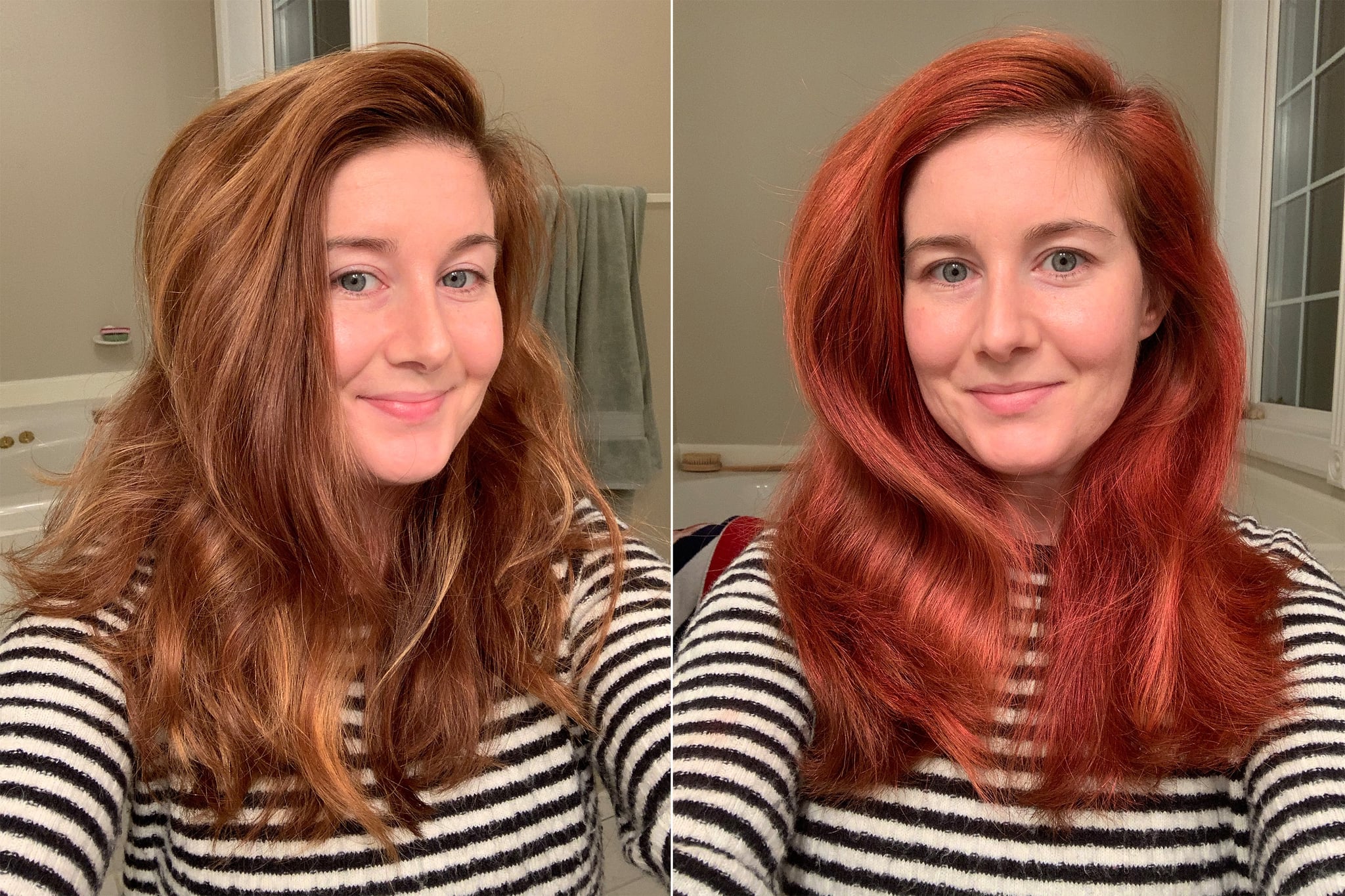 First, let's start by defining what the temporary color sprays offered by KMS are. These are, in simple words, temporary dyes that add color to the hair and act as conditioners while adding volume.
In addition, they do not lighten the hair, but they do revitalize it. And to top it all off, they are odorless. This means they won't cause any discomfort when applying the dye and you can create an infinite number of styles, with your imagination being the limit.
KMS: the new trend in urban art
Undoubtedly, urban art inspired this new KMS line. As we know, urban or street art refers to the metropolis. It includes, among other manifestations, graffiti, the main origin of temporary color sprays.
Urban art is always in constant renewal, in a revision that invites us to look for ourselves in shapes and colors. The same goes for our hair dyes: we want them to adapt to the needs and innovations brought by young people who are moving forward and transforming their environment.
With this washable hair dye, you will have the opportunity to renew your hair, just as you change your clothes. In addition, one of the main features is that it will not come off easily and is water resistant.
Overcoming the limits is up to you. Renewing the aesthetics and the image you project is also in you. That's why, with KMS Style Color, you can take urban art to a new level and rewrite the rules that dictate your style.
Why use a temporary hair color spray?
As we mentioned earlier, for many of us it is an unwavering passion to bring out our creativity. Therefore, by using a temporary hair color spray, you will be able to create unique and beautiful styles.
And because it's ammonia-free, it won't affect your natural hair color. Once the dye wears off, your hair will be flawless and ready to be dyed again as you prefer.
What are the sprays that come in the KMS line?
To give you a more direct approach to the KMS Style Color sprays, here is a photo catalog. Each image will take you to our Boutique Deauville website, so you can take a closer look at their features.
How to use KMS Style Color sprays?
Now that you've decided which ones you want for yourself, it's time to find out how to use them. Based on that, here are 4 fundamental steps for you to use your new spray without any problems.
It is important that you shake the spray 6 to 10 times before applying. This will help the elements in the container to mix and thus achieve an even distribution of the dye.
Apply the spray about 15 cm away from the head on dry hair. By doing so, you will prevent the dye from coming into contact with other parts of the body and you will achieve a better result.
If you want your hair to look great, use short bursts with sweeping motions. This way, the spray will adhere properly to your hair.
Finally, wait for it to dry before brushing. Also, remember that the intensity may vary depending on the amount of spray and from other previously used cosmetics (especially those that are oil-based).
Where can I find the KMS Style Color line?
Now that you know more about the new line of KMS (Style Color, temporary hair color spray), we invite you to visit us. At Boutique Deauville, we specialize in high-end beauty products.
In addition, our catalog is home to well-known brands such as KMS. Here you will find the ultimate in cosmetic fashion. So, if you want to visit us, you can find us at 4048 Rue Jean-Talon O, Montréal, QC H4P 1V5, where specialists will be happy to assist you.
We know you are looking for quality, promptness and dignified treatment. Therefore, we work to offer you all that at incredible prices. Likewise, we offer home delivery service and personalized attention.
For more information, you can contact us at +1 514-735-4432 or visit our official website. Keep in mind that, for every purchase, we will offer you discount points. Contact us, at KMS we are here to serve you.
---